Software Development Services For Acceleration
In today's highly volatile and competitive market landscape, custom software development helps you to achieve the desired business proficiency.
Kilowott is a custom software development company that delivers you just the right software tailored to your business needs.
We analyze your business needs, conceptualize software, and help you get the best value from its development. Our team also assists you in selecting the right technology stack by reviewing pros and cons of technologies before starting the project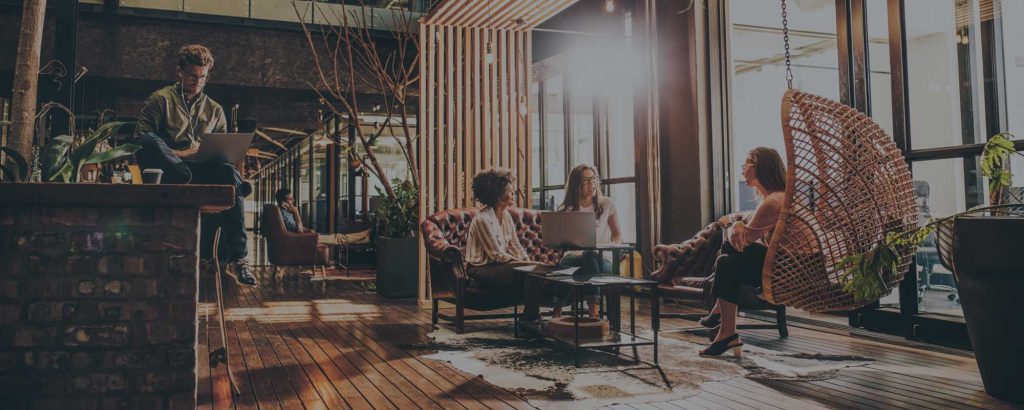 70% of US digital media comes from mobile apps & 59% of brand advocates still spend time on well designed and engaging web content
Kilowott Service Portfolio
Software Development Services
Our boutique software development services help steer your digital transformation journey to smart, and connected products. We offer customized services and scalable operational strategies to prepare for the waves of uncertainty caused by disruptive technologies, legacy systems or processes, monotonous design, lack of strategic vision, and other organizational hindrances.
Software Development Services Insights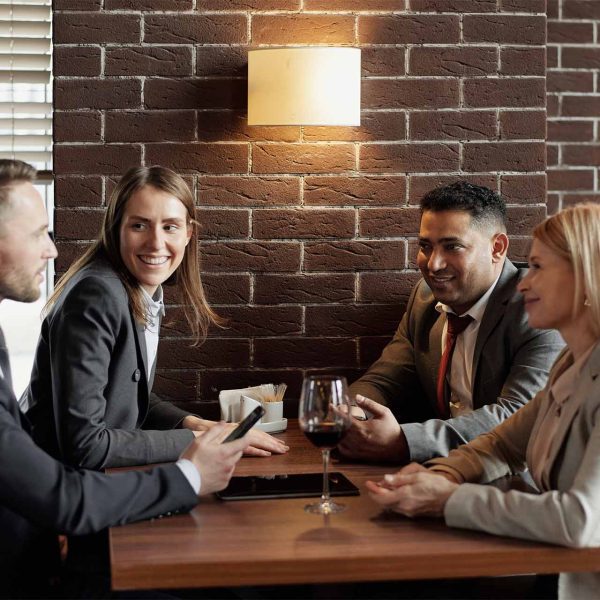 For any queries about Kilowott's services/solutions, please complete the form below and we will get back to you soon.