Defining Travel Experiences With Digitized & Personalized Solutions
Future growth in the travel industry calls for bold action and a courageous mindset.
Travel industry players are still grappling with the change in landscape.
The travel and hospitality industry is expected to lean into an "adaptive gene," that mandates a paradigm change in the way the travel and hospitality industry. Our travel technology solutions bridge this wide gap.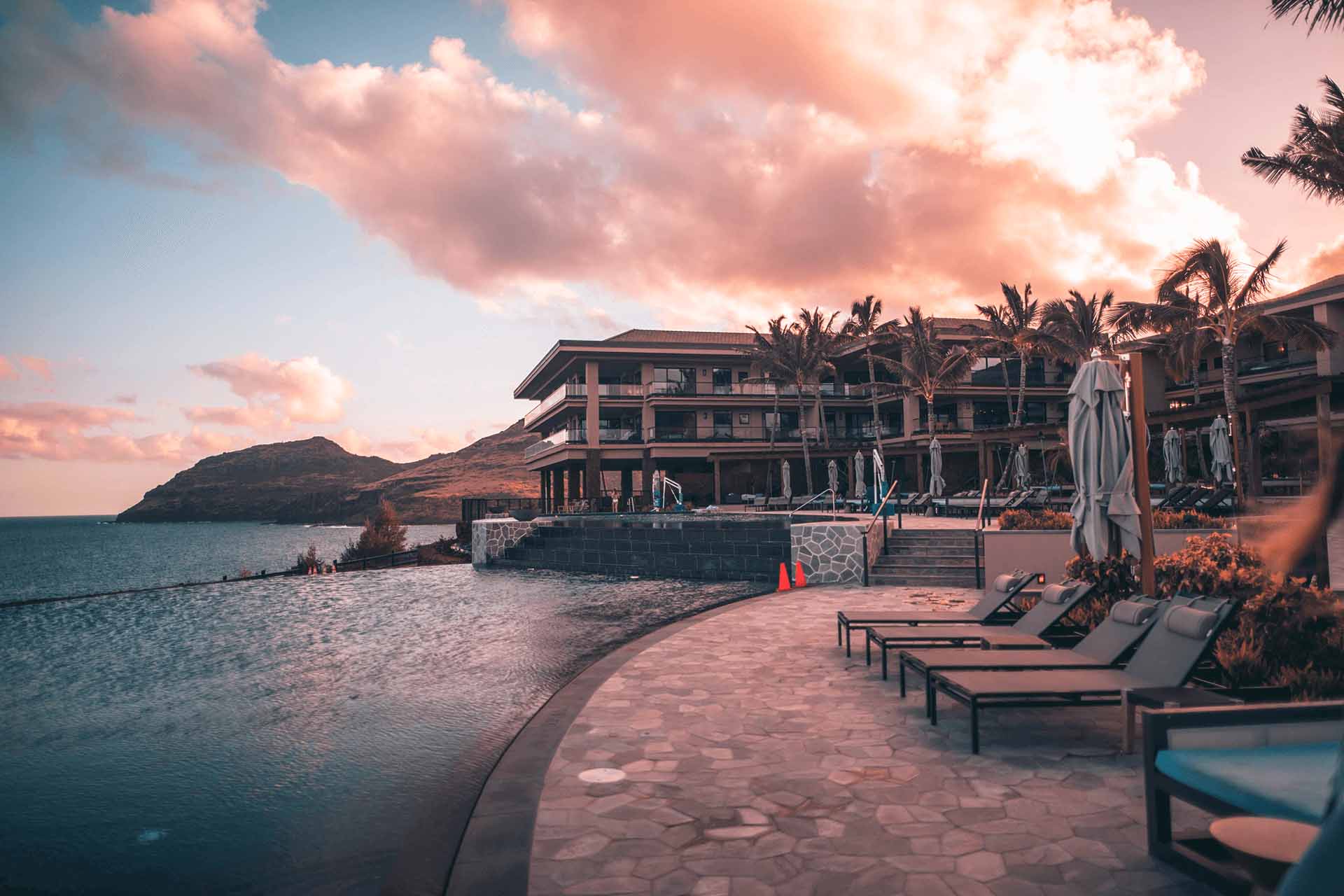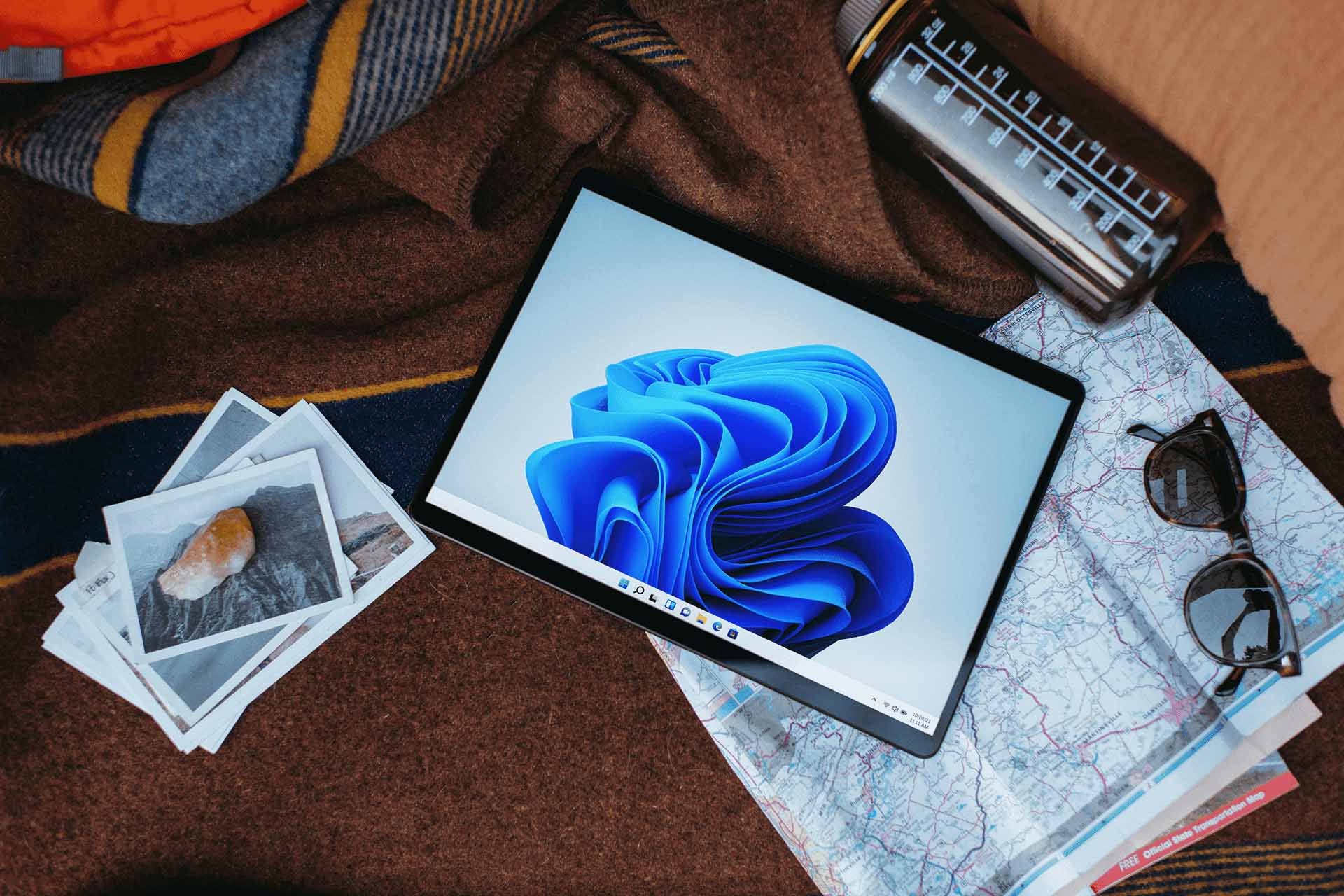 80% of global travelers prefer a travel app for a smoother travel experience
Global travelers are seeking personalized communication, contactless hospitality, and seamless booking, which can only be delivered through a digitized offering with enhanced CX to the core. Kilowott's travel technology solutions provide a unique travel and hospitality experience like no other.
81% of travelers want greater digital customer service from hotel brands
86% of buyers are ready to pay up to 18% for better customer experience
Travel & hospitality has moved on from leisure travel to staycations/workations that rely on real-time decisioning, hassle-free rescheduling, eco-friendly stay, and a smoother travel experience.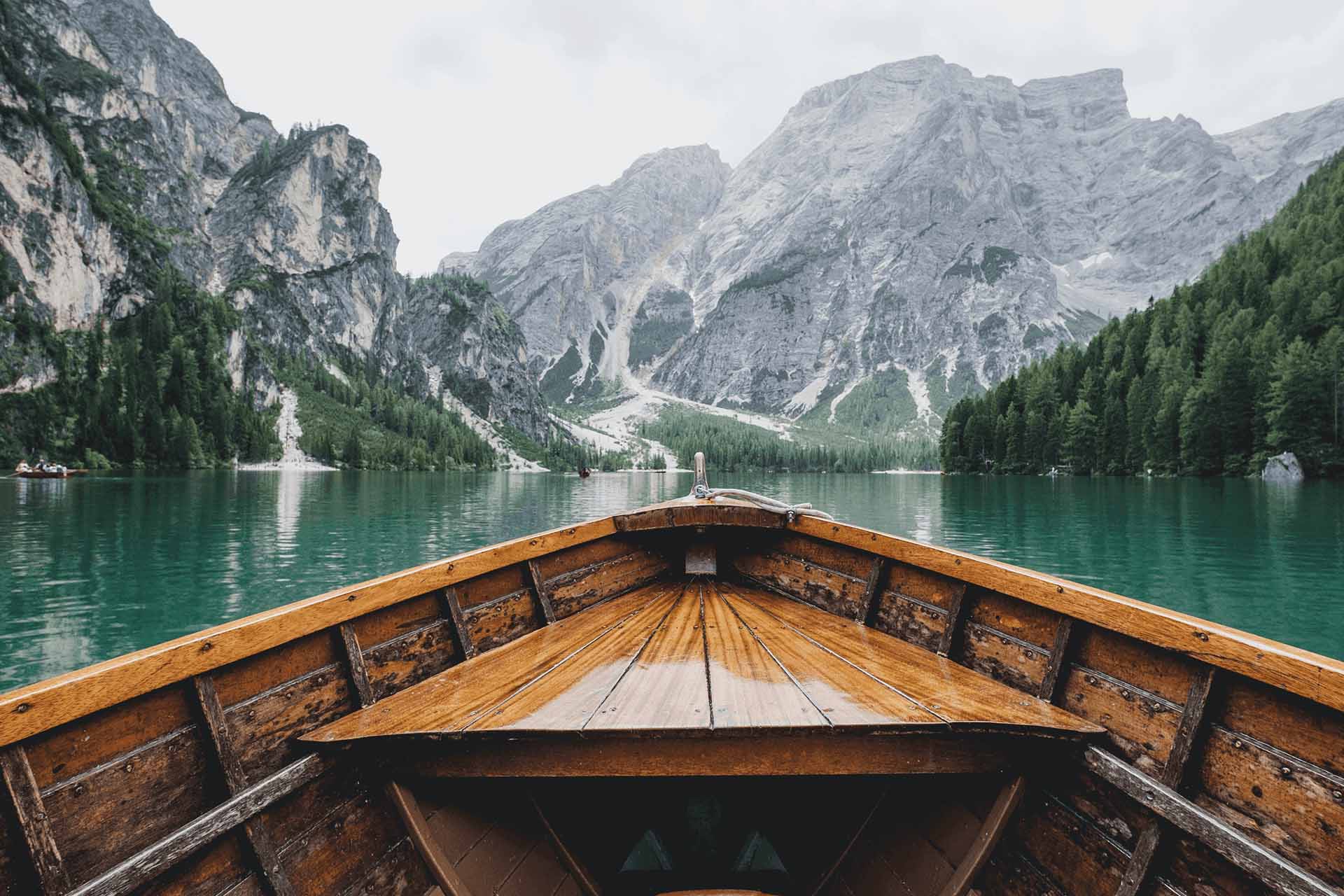 Why Kilowott's Travel Technology Solutions?
Creative pragmatism can be adopted to seize opportunities, rebuild travelers' trust, redirect cost savings to reinvest in growth. We do this by…
Some of our Travel, Tourism & Hospitality Industry Case Studies
See how we embrace change to create value from our clients, our people and our community, with our robust travel technology solutions.
See how we bring the new to life with our clients around the world, each and every day, thanks to Kilowott's tourism technology solutions.
Travel, Tourism & Hospitality Industry Insights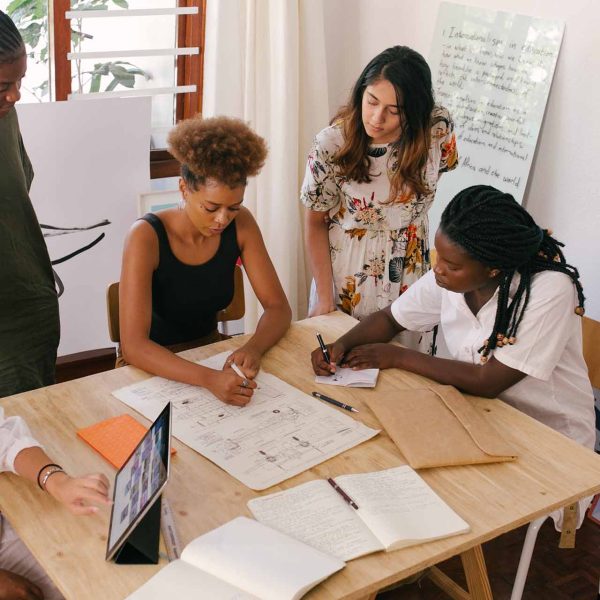 For any queries about Kilowott's services/solutions, please complete the form below and we will get back to you soon.