Beware of fraudulent job offers
Get the future you want to create a powerful, global change
At the heart of every change is an innovative human. Every day, our Kilowott family is building incredible things by working together to pursue our shared purpose – to deliver on the promise of technology, data and human ingenuity.
Across industries and around the globe, we work with exceptional people and leading companies— turbocharging businesses to initially impact the experience, then improve overall operational efficiency, and finally, enhance business success and growth metrics. Learn more about the best tech company in Norway
See how we make a difference...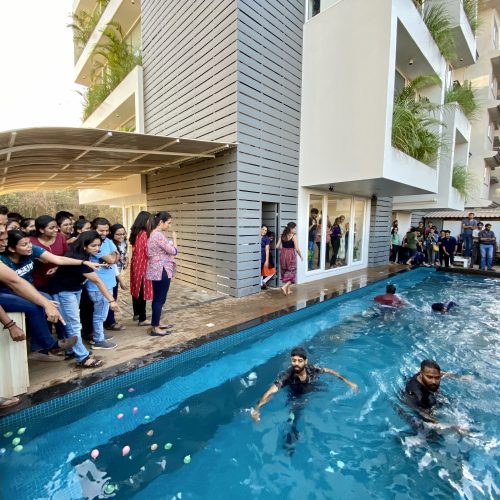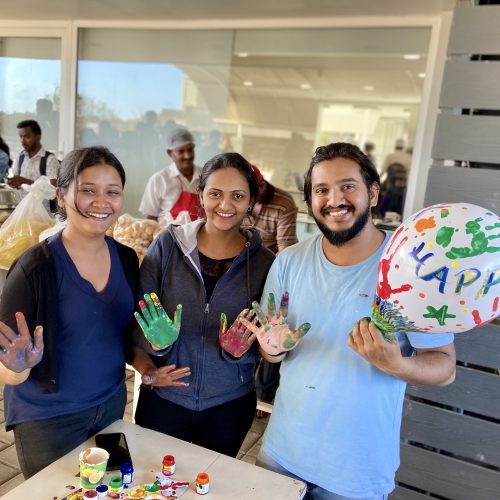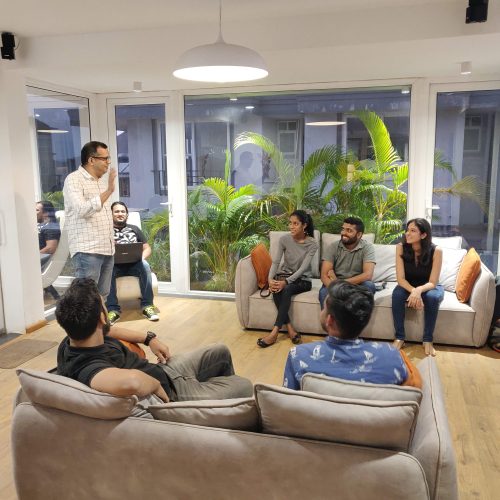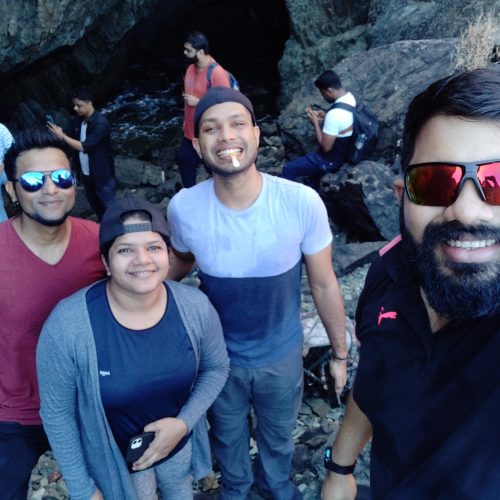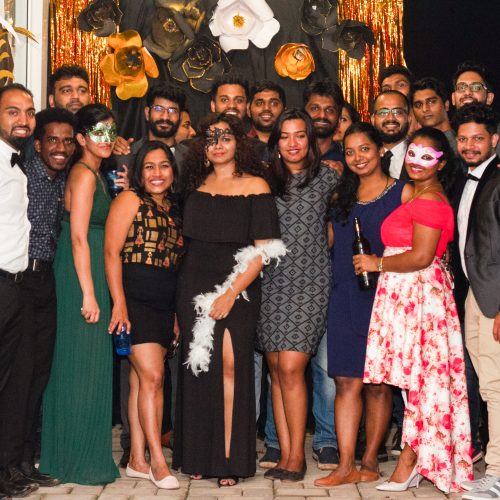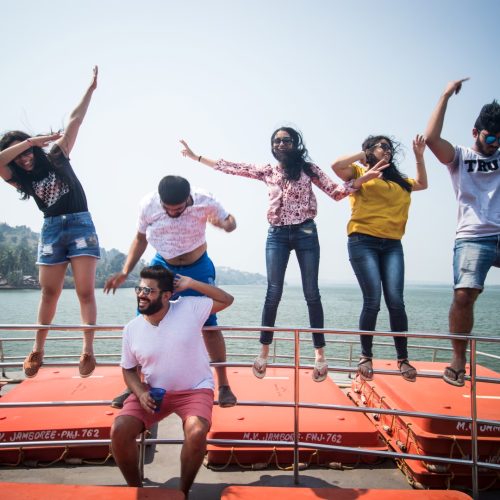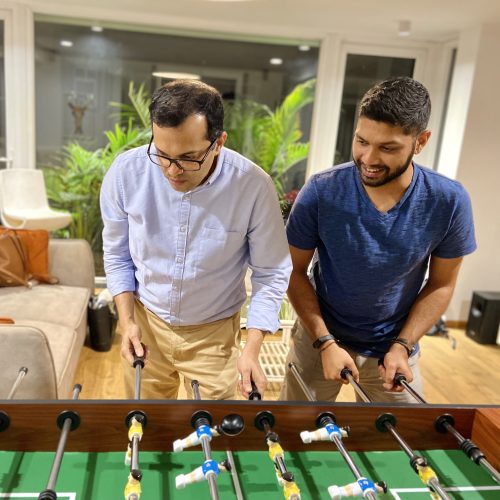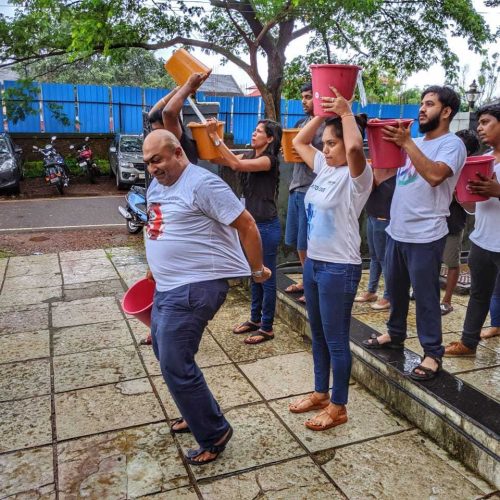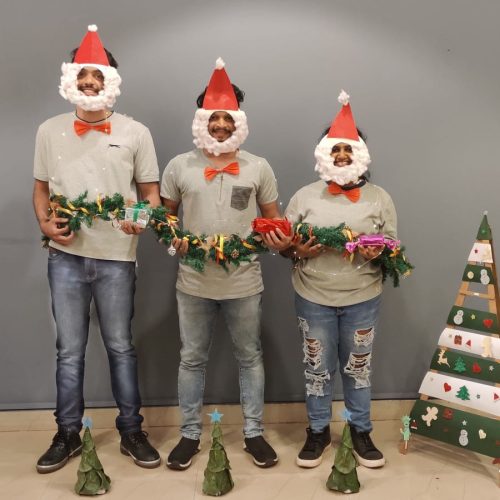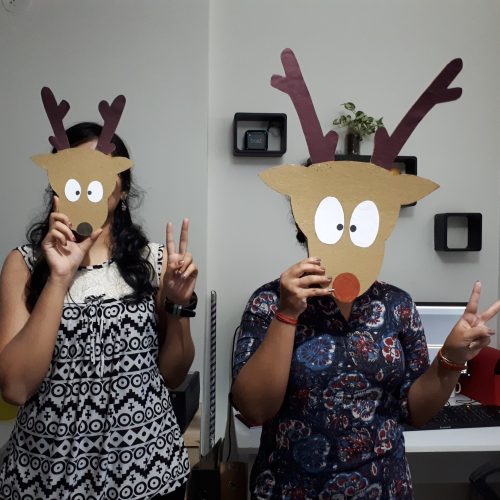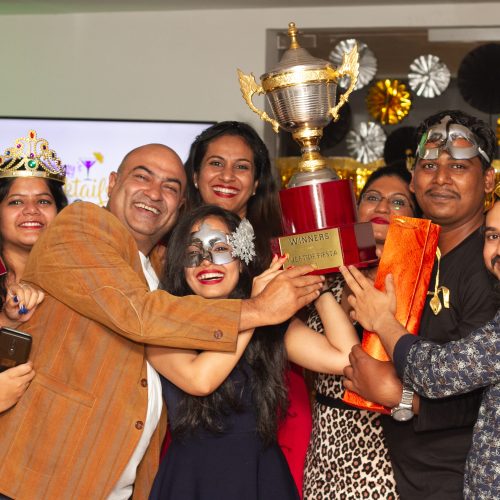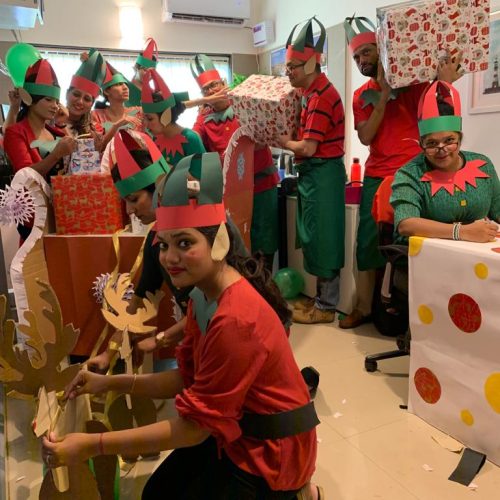 Hear it from our employees
From entry-level to leadership, our people harness technology, see value in every direction and add value in every direction for our clients and communities.​ Join the best tech company around.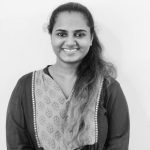 I find myself extremely grateful for working at Kilowott, for being exposed to various projects and technologies thus challenging my potential and making me improve my game every step of the way in this journey. Every single person here is so helpful. They lift you up and motivate you just like any close-knit family. Talents here are nurtured not only professionally but also personally through extra-curricular activities. It's not always WORK WORK WORK here, we have our fun too. 😉 (Even the pandemic couldn't change that!)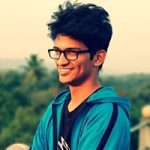 I started as a trainee at Kilowott and immediately felt welcomed throughout the organisation. The flexible timings, supportive and knowledgeable co-workers, coupled with a "Work hard, Play hard" culture was a breath of fresh air for me, personally. Having been working as a full-time Technical Artist post my probation, I can say for sure that Kilowott has provided me multiple challenges and opportunities for both personal and professional growth, while keeping a healthy work-life balance which is one of the most important things to look at, in today's age.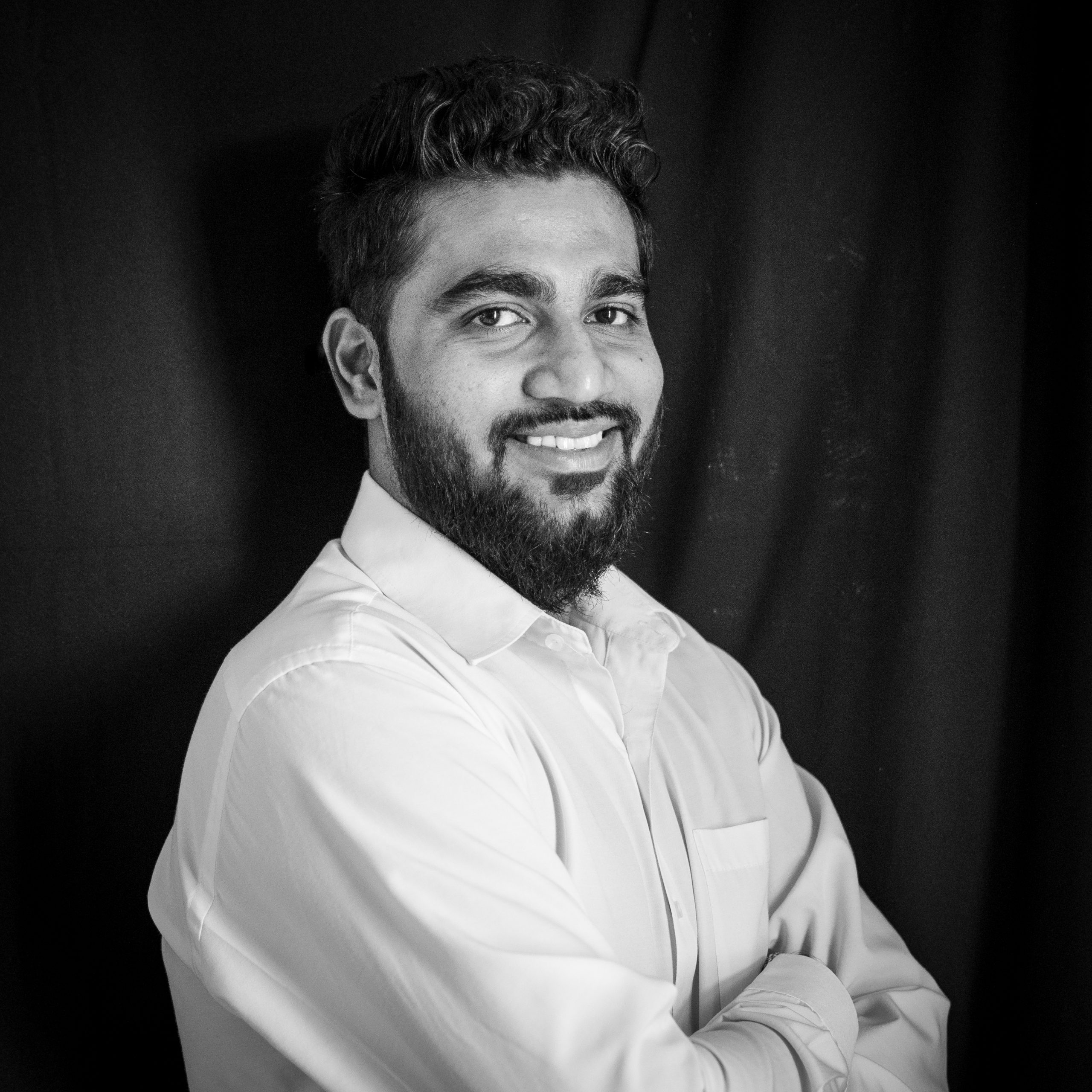 I have been associated with Kilowott for 4.5 years by now, and I can say I feel empowered with the kind of experiences I have had with the company. I joined as an iOS Developer and I am currently an Associate Project Manager. I am grateful to the company for providing me ample opportunities to grow and adapt with it. I feel I am growing with the company everyday, along with the awesome teammates and colleagues who are full of energy and are keen on learning new things.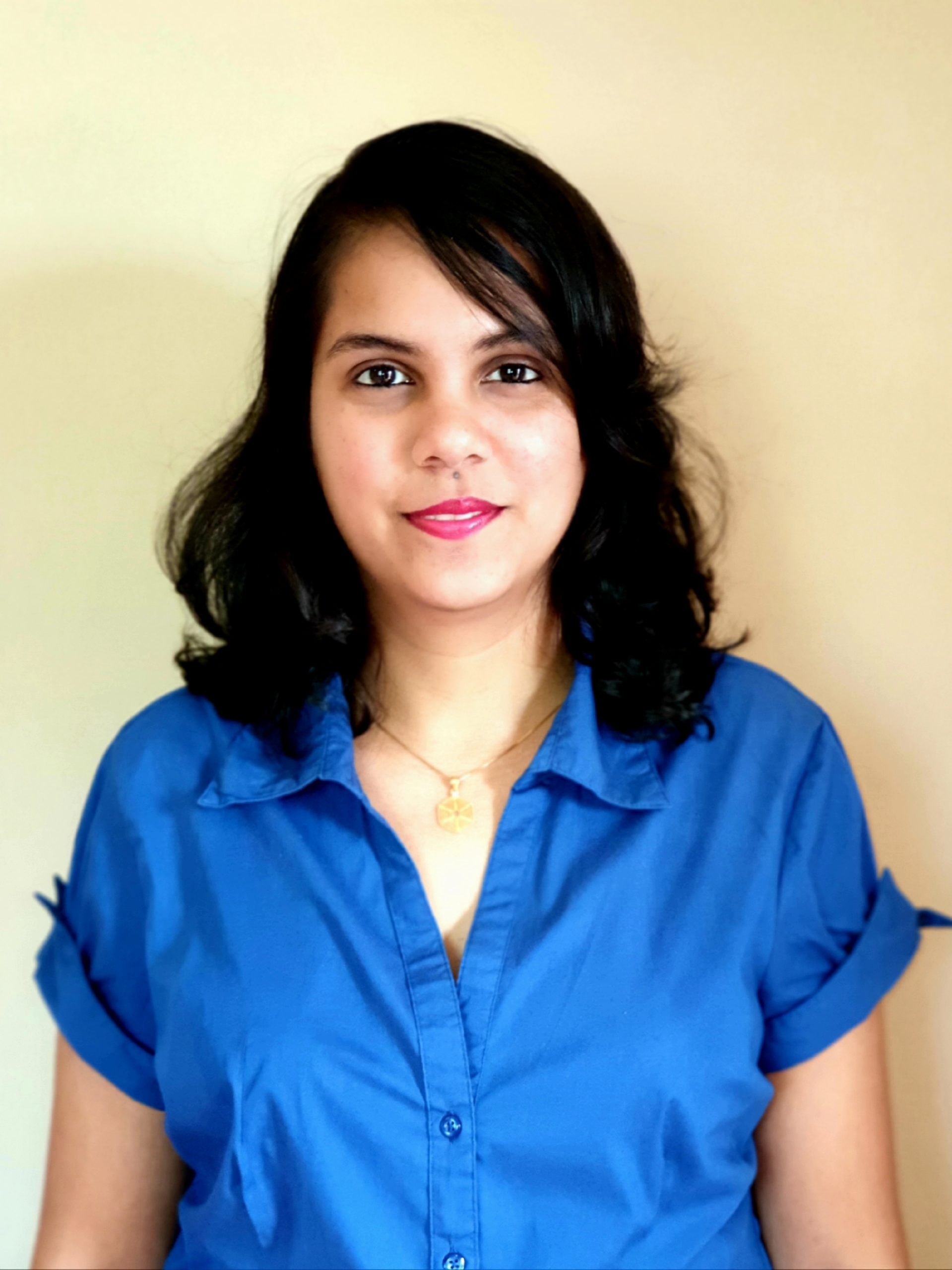 I joined the company in May 2020 and it's been a lovely journey so far and more importantly a journey that has definitely helped me improve my knowledge, skills, and as an individual overall. I joined as a Senior developer and was soon promoted to an Associate Project Manager. I consider myself to be fortunate enough to work with such talented and inspiring teammates. There is a constant need for innovation and openness to challenges, amongst the team members here. The learning never stops. I have always recommended the work life here and will continue to do so in the future as well.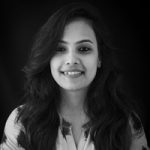 Kilowott has been one of the best journeys in my entire career, as it allows me to experiment & grow alongside. What makes it the best place to work is the 'CULTURE', and being a part of the HR Department I'm delighted to contribute to the same. Another significant reason I like it here is the freedom to choose the way of working that suits me best. Managers do not micromanage thus granting a space to explore new ideas and learn from the same. Kilowott hires 'THE BEST' people and I've always found it easy to fit in. To conclude - this has been my second home! 🙂
Life @KilowottCareers is dynamic and fun, a place where people love to work. A career with freedom, full of learning and development opportunities and the support to help you achieve your best.
Find the career path that's right for you. As a graduate or experienced professional, you will be working for some of the world's leading businesses to enhance and transform the way they do business. Begin your career journey with the best cloud computing company in USA, and discover how your talents and skills can help change the world.
Discover your next career destination
Kilowott is led by a strong management team consisting of people with business acumen and decades of proven experience in the areas of running large transformation engagements, tech transformation, user experience transformation, etc. 
All our business experience transformation engagements focus on enhanced digital customer experience while driving up business profitability.