Digital Services
68% of business transformations today are driven by digital technology development
Several businesses run solely on online customer interactions and digital user experiences. Digital technology development helps them cater to their digital customers in a cost-effective way.
What are Digital Services?
Digital Services transform your business by creating electronic tools, devices, systems, and resources. Digital technology developers help you generate, store, and process your business data in new ways. Under social media, online gaming and other multimedia domains, new digital technologies can be developed to drive your business. Our developers discover new uses and applications of digital technologies and tools in your business development. We ensure that every digital technology built for your business enables you with insightful business information, affordable operations, improved user experiences, and agile business environments.
How Does Digital Services Help Businesses?
When consumer behaviours change, businesses are compelled to transform. Today, it is important for every business to embrace digital technology for transformation. By developing digital technologies, your business can stay relevant to online consumers. As offline business operations become cost-intensive, digital technologies are the only resort to some affordable business development. By investing in the development of digital technologies, you can save money on streamlining processes, increasing productivity and improving efficiency.
Developing digital technologies for your business gives you better financial stability in the long run. We build digital solutions customised for your business efficiency and productivity. Our digital technology developers show you new ways of driving business growth with communication, customer experience, workspace collaboration, data analytics, content management, and social networking
Instead of embracing complicated digitalisations, we help you innovate your own digital business journeys. Our digital transformations can help you rediscover your business with new opportunities, increased revenues, upgraded online experiences, and reduced costs.
Digital technology development has more rewards than risks. New digital experiences can be at the heart of your business strategies to boost your online presence. When your competitors fail to embrace digital innovations, your business would be beaming with your digital products and online services.
Digital Technology Development Stats
Every digital technology we develop for your business adds over 10% growth to your sales.
One-thirds of businesses in the world develop digital technologies to stay competitive.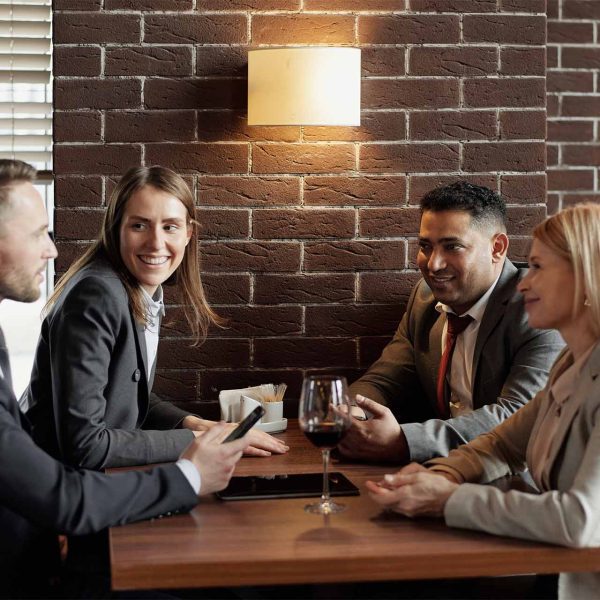 For any queries about Kilowott's services/solutions, please complete the form below and we will get back to you soon.