Reshaping Digital Customer Experiences
We solve digital challenges and craft memorable customer experiences through innovative product architecture, digital engineering, and user-focused design. 
What we do
The Power of NxT
We create lasting impacts and change perceptions by taking brands on a power-packed journey from where they are to where they need to be.
Kilowott builds interactive experiences and implements goal-oriented disruption by combining strategic vision, product innovation and design, emerging technologies, and superior digital marketing. Simply put, we are a digital strategy, design and development agency.
Our portfolio allows you the flexibility to redefine your entire customer experience and business processes or take baby steps by revamping silos of your existing customer engagement processes.
We can help you: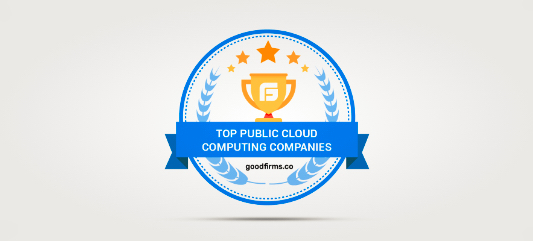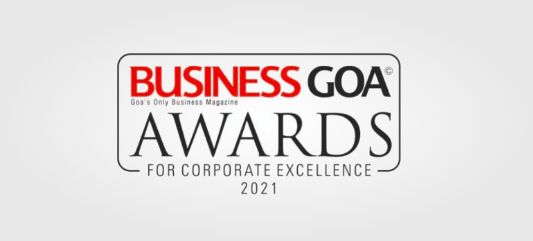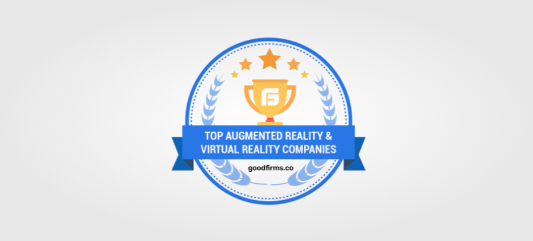 Showcase
Some of our
digital strategy projects
Capabilities
What we offer
our clients
Why Kilowott
Design based approach
Design thinking is a non-linear, iterative process that teams use to understand users, challenge assumptions, redefine problems and create innovative solutions to prototype and test. Involving five phases—Empathize, Define, Ideate, Prototype, and Test—it is most useful to tackle problems that are ill-defined or unknown.
We understand that attracting customers is just the first step. You want to keep them hooked to your brand and offerings, and that requires a powerful product, with an interface, optimized for user behavior. A well thought out digital strategy is required with meticulous execution.
Think of us as your digital transformation partner with emphasis on design acumen that can engage audiences and spur action, and ignite your digital journey.
The focus at Kilowott is not just to create nice visual experiences, but also to support the creative needs of brands that are unafraid to push the boundaries with captivating UI/UX and powerful digitally enabled products. And we do this by combining art, ideas, pragmatic use cases, business consulting, and technology.
Creating game-changing digital products using years of development experience, gained knowledge, and tech expertise.
Knowledge is best when shared. And our team gives back by imparting training to aspirants in the digital sphere. 
We become a trusted partner to level up your CX and instantly extend our expertise to deliver the utmost customer value.
Testimonials
What our clients have
to say about us.
It has been a pleasure working together with Kilowott. They are a very talented young team with good business sense, who understand what European companies need and want from an off-shore partner in India. As a top digital transformation company, Kilowott has built a fantastic group of tech companies in a business model that is brilliant. Leveraging highly talented local individuals with competitive rates, they are delivering high-quality solutions (through great communication) to European design agencies – thus creating increased value for their customers. I look forward to continuing working together with Kilowott.

Work and general inquiries
+91 750 620 3013


Assistance hours:
Monday – Friday
6 am to 8 pm CET

Lane 4, PDA Colony,
Porvorim, Goa


Careers
Join our team to
create the best digital
solutions.
We're a team of creative heads who are excited about unique ideas and ever ready to help companies to build amazing products.