Building Resilient and Sustainable Supply Chains
Resilient Supply Chain Management that Impacts Businesses through AI, Unique CX and Sustainability
Covid-19 has disrupted the global supply chain industry. A digital supply chain, with fleet management tracking, warehouse management, and a digital supply chain framework is the need of the hour. Modernizing your supply chain can reduce costs, make it future-ready, gain speed & flexibility; and unlock symbiotic supplier-partner relationships. We build effective supply chain solutions.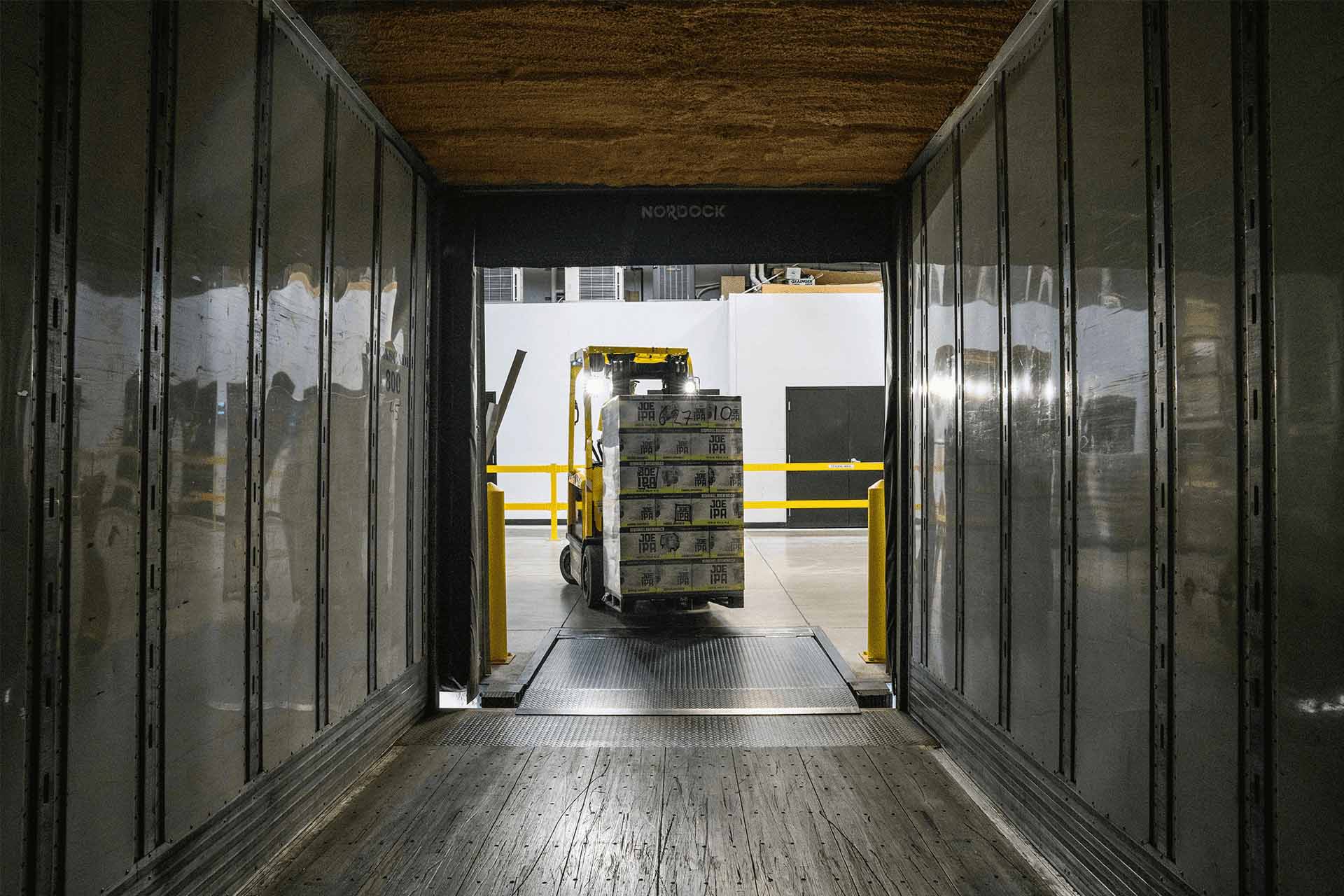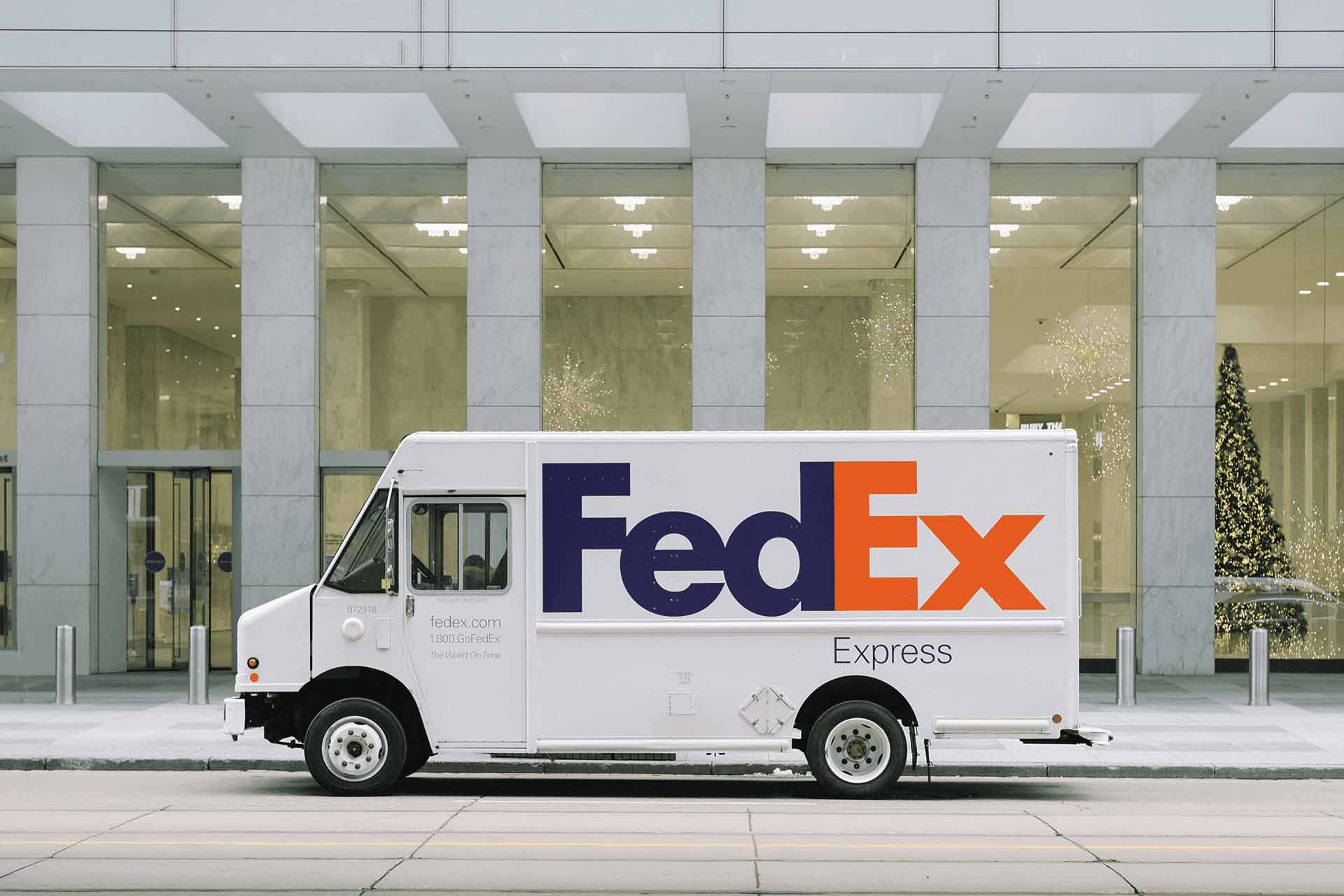 69% of companies do not have total visibility over their supply chains
Lack of supply chain visibility can lead to added costs, higher risks, and loss in revenue leakage. An agile, customer-centric supply chain model can protect against uncertainties created by wars, pandemics, and other natural calamities. All that is needed is cutting-edge technology, especially AI/ML to improve supply chain efficiency. Our logistics and supply chain solutions help reduce cost.
A non-resilient supply chain leads to losses in finances (62%), logistics (57%), and reputation (54%)
4% of companies leverage AI towards supply chain management
AI-enhanced tools are being used throughout supply chains to increase efficiency, reduce the impact of a worldwide worker shortage, and achieve safer/better logistical goals. AI applications can be found throughout supply chains, from the manufacturing floor to warehouse management to front-door delivery. Covid-19 exposed clinks in the supply chain network. AI is the only solution to tackle this disruption. Our transport solutions help solve logistical issues.​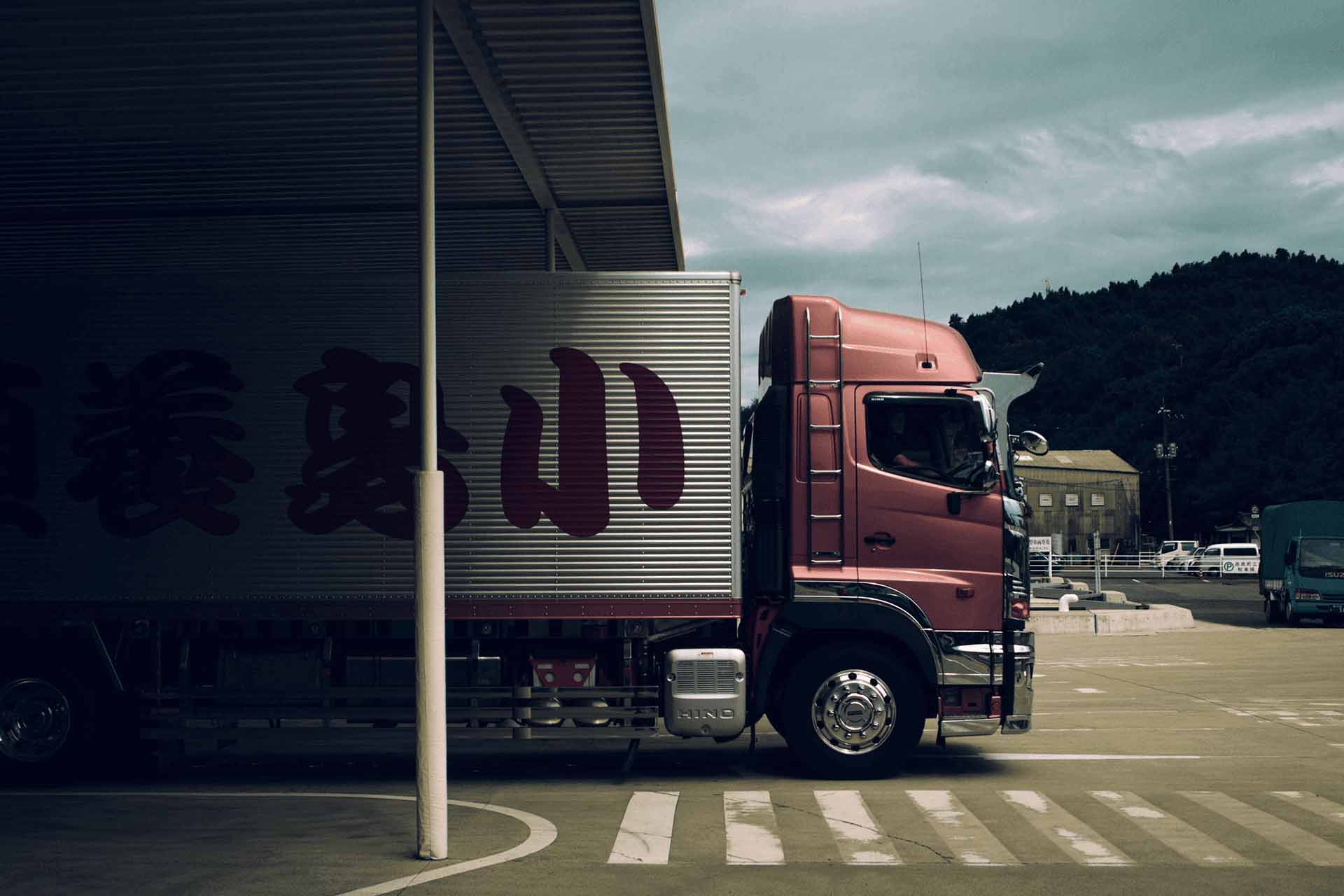 Why Kilowott's Supply Chain Solutions?
Future-ready supply chains are intelligent, self-driving networks of growth. They're built on a foundation of digital, data and AI to provide the visibility, agility and new ways of working needed to create 360° value, enterprise-wide. We do this by…
Some of our Supply Chain Solutions, Logistics Solutions, and Transport Solutions' Case Studies
See how we embrace change to create value from our clients, our people and our community.
See how we bring the new to life with our clients around the world, each and every day through our robust supply chain management solutions.
Logistics, Transport, and Supply Chain Industry Insights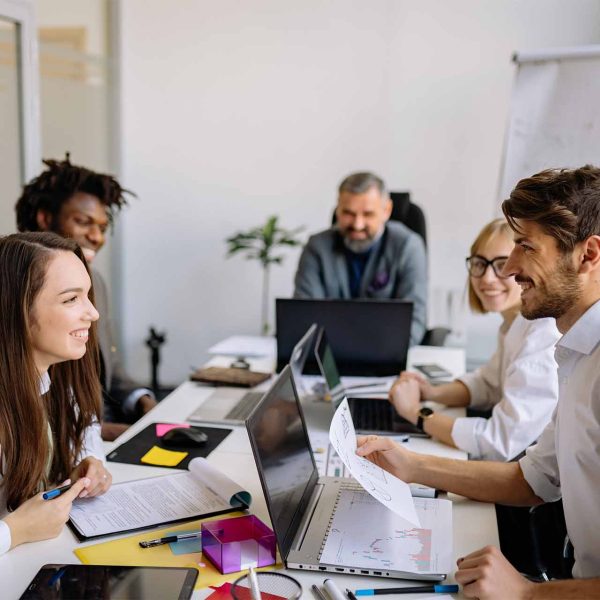 For any queries about Kilowott's services/solutions, please complete the form below and we will get back to you soon.