Application Modernization Services For A Digital Age
Organizations are dealing with change, fear of business disruption, managing older systems, uncertainty about the end state, cost/time of transformation, longer time-to-market, and lack of modernization knowledge. We help organizations recalibrate their application landscape to become life-like, responsive, and resilient at an enterprise level. The modernization of legacy applications is no longer an option. It is an imperative for every business to survive and thrive.
67% of global businesses are yet to modernize their legacy applications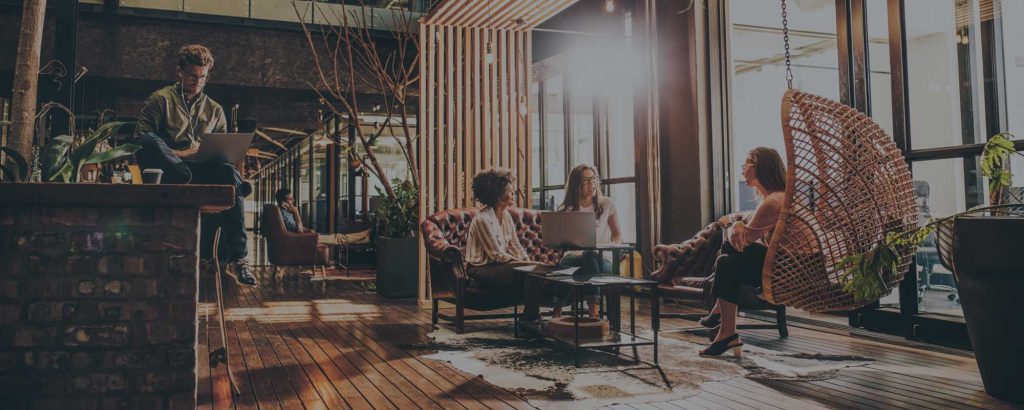 We help businesses strip out operating costs, thus reducing capital spending and freeing personnel for new strategic and revenue-generating initiatives with cloud. With mico-change interventions, we help upgrade legacy applications to modern cloud native microservices core. This unleashes innovation at speed and scale while reducing technical debt. We make legacy systems more agile and efficient through the use of intelligent automation, industrialized assets, specialized skills and global delivery capabilities
Why Kilowott's Application Modernization Services?
We build applications to enhance the lifecycle of your products and deliver better customer experiences. We do this with,
We leverage microservices – each component is allowed to work independently of the other. This way we guarantee uptime of critical SLAs at a very high rate, thereby ensuring greater customer delight. This also leads to an improved security and compliance posture with zero-downtime patching.
We bring about efficiencies for the entire DevOps lifecycle. Our expertise in automation and it's many tools allow businesses to deliver features incrementally while bringing down release times to days
We craft a systematic roadmap which breaks down monoliths into microservices in parts. This ensures uptime for all functions.
We gain knowledge of roadblocks, patterns, and dynamics of the project. Therefore, the time to acquire knowledge is reduced and scaling distribution of these learnings becomes a part of the process, establishing boilerplates for subsequent migrations.
We reduce dependency on unmaintained frameworks and libraries. We enhance security of the application while improving performance and user experience also, increasing development throughput by spending more time developing features rather than fixing technical debt.
Migration of Applications
We craft a systematic roadmap which breaks down monoliths into microservices in parts. This ensures uptime for all functions.
We enhance your applications to run on newer, less expensive and more efficient cloud-based technology platforms.
We undertake modernization of your core to ​cloud native​ architectural patterns. This is done by providing interoperability elements with the existing systems to ensure operations do not halt. This results in fast delivery and iterative outcomes to increase business responsiveness.
How Do We Achieve Optimal Application Modernization?
01
Assessing & Prioritizing
We assess your legacy applications on two critical points – Business Value and Technical Debt Over Time. We then prioritize the ones with the highest value and lowest debts. This approach leads to realizing outcomes and therefore ROIs of efforts much faster.
We believe that all modernization projects pose unique technological, cultural, or operational challenges. We start small and understand the nuances of the project and quickly pick up learnings. This helps us parallelly start delivering measurable success to cement the buy-in of critical stakeholders.
We architect systems in such a way that the boundaries of microservices are defined within the monolith system. We then test, develop, observe, and break the system into well-defined microservices over time.
Application Modernization Insights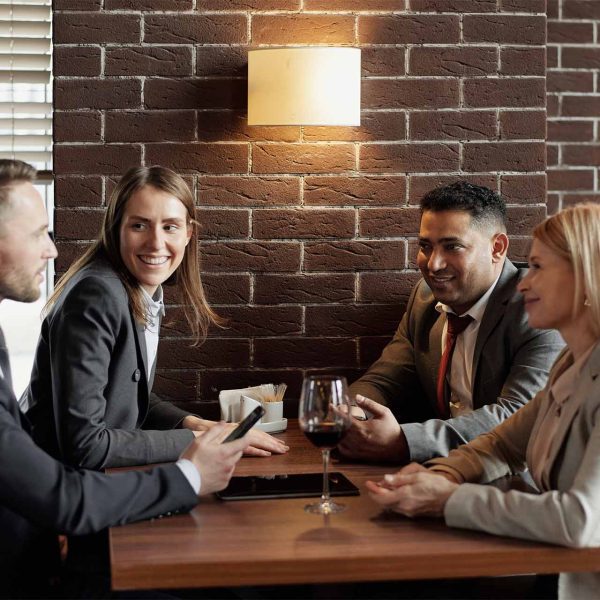 For any queries about Kilowott's services/solutions, please complete the form below and we will get back to you soon.