BX is an Operating Model Change
Customer-centricity can only be scaled through the integration of tools, design, technology, and processes. Shaping meaningful customer experiences comes with re-configuring your system with agile infrastructure combined with cloud.
The savings from this cloud infrastructure can be reinvested into data that can drive business processes, unlock advanced cloud offerings, and fuse services, products, HR, supply chain, and omnichannel offerings. This model change moves the focus from delivering customer experiences (CX) at touch points to offering value throughout the entire customer journey. Kilowott's BX consulting services and solutions can offer customer-centricity that can only be scaled through the integration of tools, design, technology, and processes.
77% of CEOs feel they need to reconfigure the way they engage and interact with their customers.

BX is an Experience Innovation
Customer expectations shift constantly. Innovation too needs to adapt to evolving data, customer needs, market segments, contextual mindsets, and organizational agility. An experience innovation is also needed which will take a business' focus away from service, product or solution tweaks to a major overhaul of the same. This is harder to implement but it's transformative to CX, which in the long run, creates value, rewires data, empowers people, and unlocks efficiencies without trading sustainability or profitability. 

Three Tenets of BX Transformation
Businesses need to move at a pace faster than consumer expectations that are liquid and visible across products and service categories. BX is not just a mindset but a possible engine to drive customer satisfaction, market differentiation, and meaningful disruption. The three tenets of BxT are,
With design, we set up a user-centric, visual, functional, aesthetic, animated, and interactive foundation to incrementally improve the human experience. We help businesses tackle key challenges of customer demands, drive towards purpose, and monotonous creatives.
We drive digital transformation to leverage existing technological capabilities and business models to refresh existing services or products with advanced analytics, Artificial Intelligence, Machine Learning, automation, mobile apps, portal development, and blockchain.
Business Process Automation
Kilowott Services Portfolio
Our boutique consulting services help steer your digital transformation journey to smart, and connected products. We offer customized services and scalable operational strategies to prepare for the waves of uncertainty caused by disruptive technologies, legacy systems or processes, monotonous design, lack of strategic vision, and other organizational hindrances.
Some of our OTT Industry Case Studies
When it comes to animation services that can solve challenges within the telecom, OTT, and entertainment industry, our work is well regarded.
Business Consulting Insights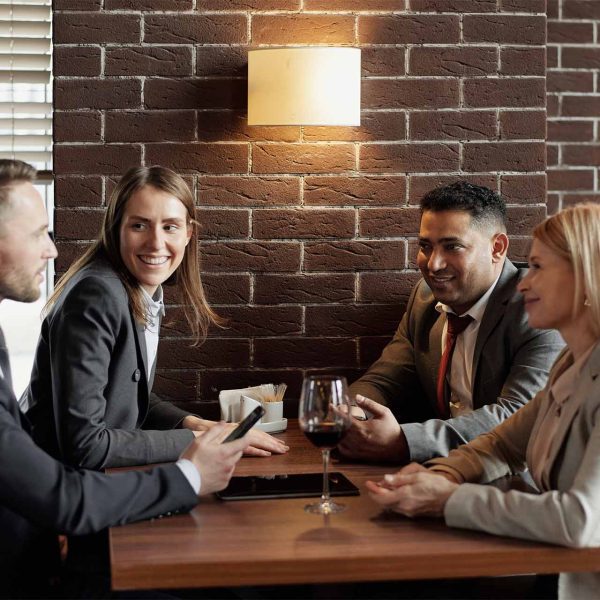 For any queries about Kilowott's services/solutions, please complete the form below and we will get back to you soon.