Preparing For Evolving Customer Expectations
Personalizing the Omnichannel Retail Experience with AI, Cloud and Data Analytics to deliver Customer Satisfaction
Retailers are resetting their retail and ecommerce strategies to become more scalable and flexible, especially during the pandemic. Omnichannel retail solutions are evolving along with customer expectations. AR-based solutions are seeing the light of day, and the role of a 'consumer' and that of a 'retail merchant' are now being reinvented via insights, data, and automation.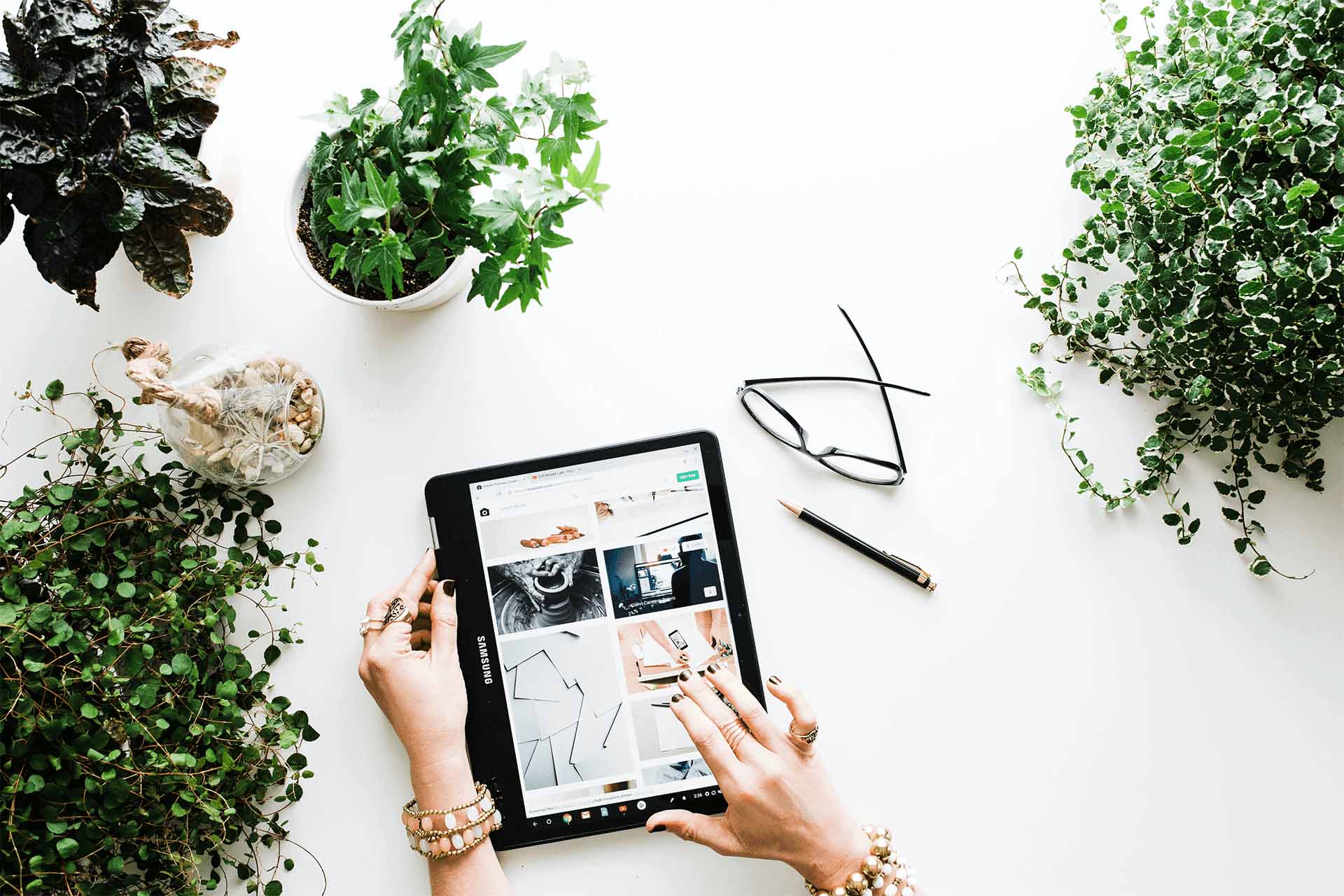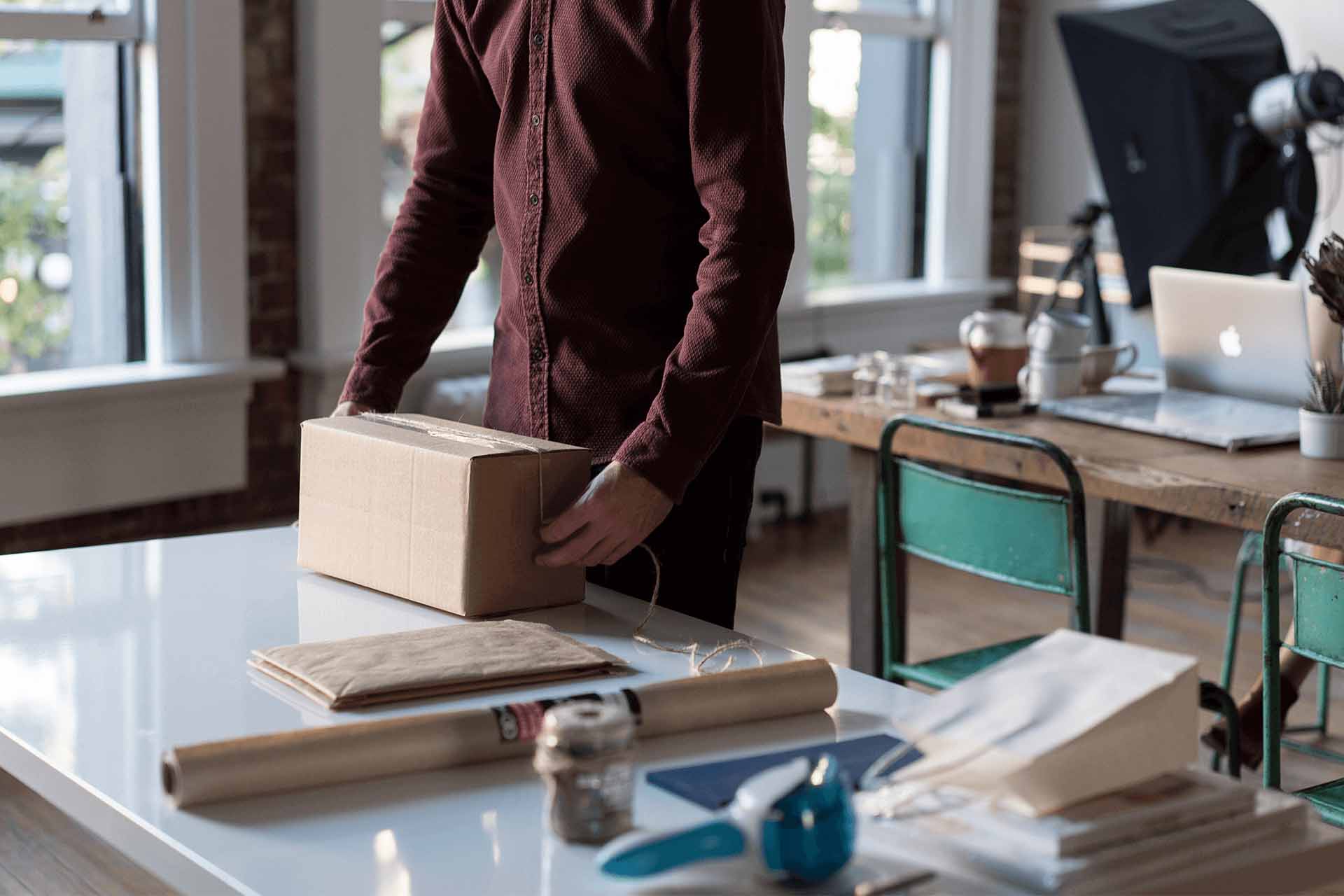 76% of customers expect an omnichannel retail experience
There is a need to quickly deploy retail solutions that are built on data engineering and analytics frameworks to become competitive to also someday deal with unforeseen challenges. Retailer strategies depend on big data, data engineering, and data analytics for execution. A robust omnichannel strategy and solution can deliver a consistent brand experience with a digital mandate now governing retailers too are jumping onto the omnichannel retail solutions bandwagon.
59% of customers expect on-demand, anywhere anytime customer service
71% of customers want to shop more using AR
2D, 3D, ARVR technologies, and ecommerce solutions boost conversion rates by 40% thanks to its accurate depiction of how the product works, how each user experiences that product, and also how to deliver a personalized shopping experience, thereby reducing churn.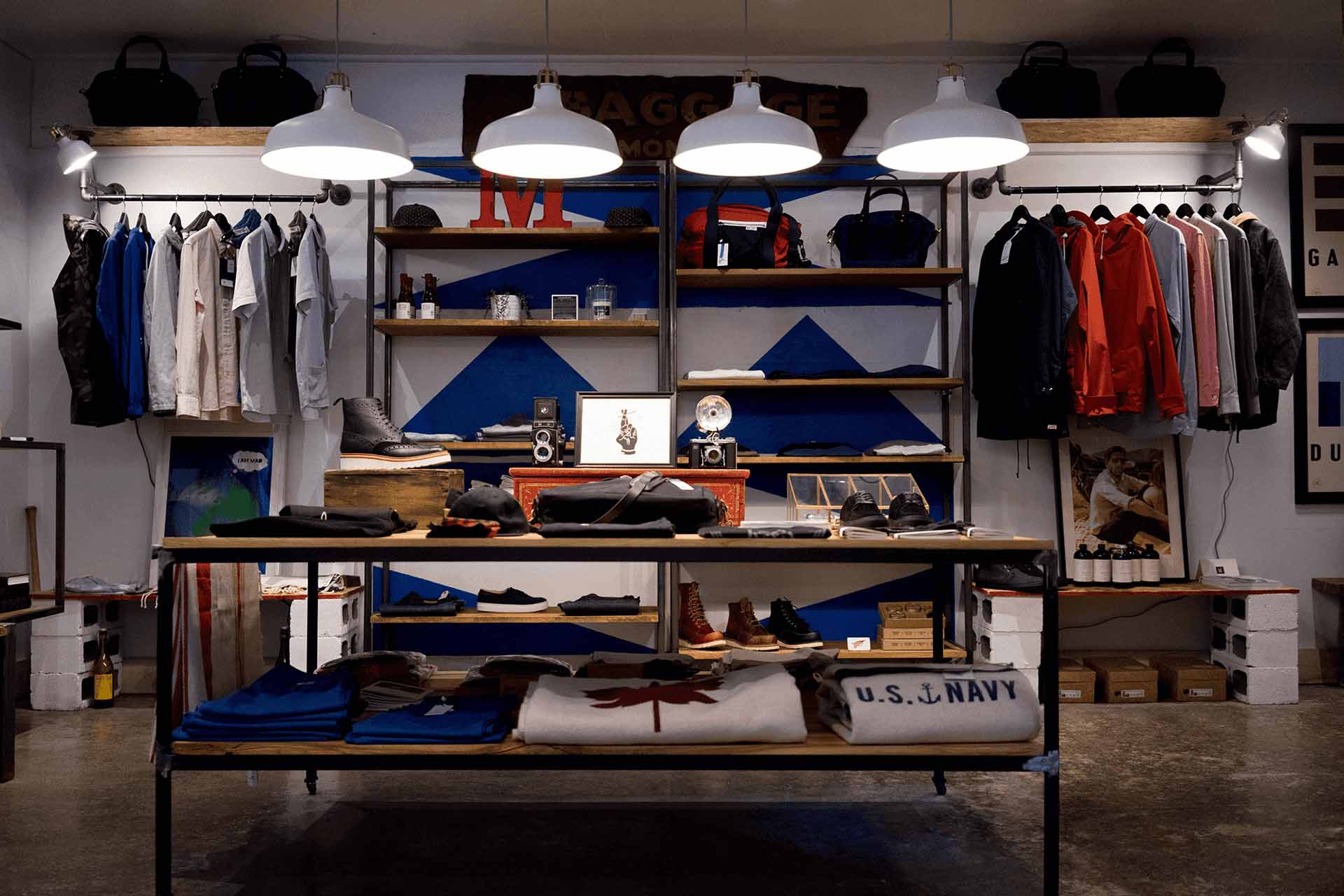 Why Trust Kilowott's Omnichannel Retail Solutions?
With such a sudden and drastic change in consumer behavior, retailers have to adjust their sales and marketing channel mix to optimize for the new reality. We solve these challenges by delivering the following solutions.
Some of our Retail, Omnichannel and Ecommerce Industry Case Studies
See how we embrace change to create value from our clients, our people and our community.
See how we bring the new to life with our clients around the world, each and every day.
Omnichannel Retail & Ecommerce Industry Insights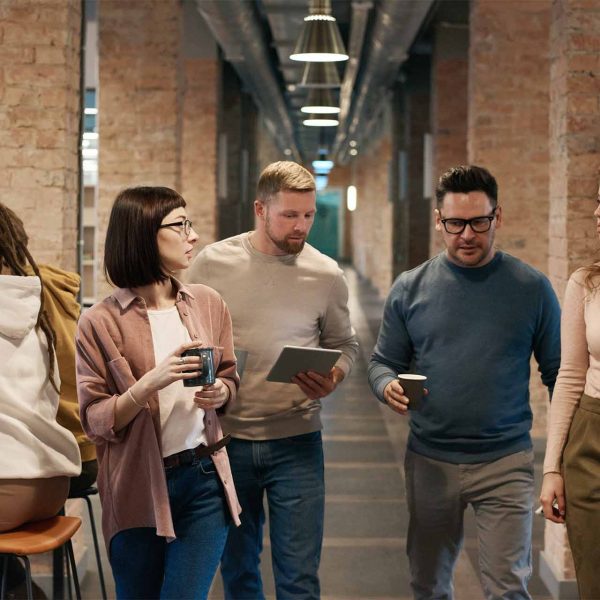 For any queries about Kilowott's services/solutions, please complete the form below and we will get back to you soon.