You're in luck!
If you're looking for answers to the following questions, then you are certainly in luck.
– Which are the top ipad development companies?
– Which is the best ipad app development company?
– Which are the top companies for ios developers?
– Which are the top ios development companies?
– Which are some of the affordable app development companies?
– Which are the top ipad development companies in the USA?
Yes, the iPad is currently revolutionizing the high-end tablet market. These Apple gadgets consistently attract customers from over the world thanks to their features, distinctive and svelte design, and security.
Therefore, you must be considering iPad app development if you want to publish your apps and want to reach the audience who is always willing to experiment with the newest technology and challenge their "Status quo" along the way.

You have the option to include some distinctive features that can hold customers' attention for a very long period thanks to its high-resolution screen, long battery life, and touchpad capability. Additionally, you can discover your inner desires and take advantage of possibilities thanks to the iPads' special collection of libraries and tailored features.
What is iOS development and who is an iOS developer?
The process of creating mobile applications for Apple hardware, such as the iPhone, iPad, and iPod Touch, is known as iOS application development. Swift or Objective-C is used to create the software, which is then published to the App Store for people to download.
The vast array of developer resources at your disposal is one of the main benefits of creating iOS apps.

Apple is able to distribute native APIs and libraries as kits that are reliable, feature-rich, and simple to use because iOS app development is standardized, functional, and consistent.

These iOS SDKs allow you to easily include your app into Apple's current system.
For instance, you can utilize HomeKit to standardize communication between the toaster and the phone if you're developing an app controller for a smart toaster oven.

The users' smart toaster oven and smart coffee machine will be able to communicate with one another. In addition to Siri, Apple's virtual assistant, there are developer kits for health apps, maps, cameras, and video cameras (such as SpriteKit, GameplayKit, and ReplayKit).
With the aid of these comprehensive kits, you can easily utilize iOS's built-in capabilities and incorporate third-party apps when developing apps that link to social networking, make use of the camera or native calendar app, or automatically capture replay footage of particularly exciting gaming moments.
You must publish your iOS software to the App Store once you've finished developing and testing it.

Through Kilowott, you may submit and sign your app. Keep calm: The app review process can take a while, and you may need to go through several rounds of rejection, revision, resubmission, and rejection before receiving your ultimate clearance.
Once everything has been approved, you may use a tool called App Store Connect to generate your App Store page and publish your app to the App Store.

Remember that Apple gets a 30 percent cut of your sales in addition to the $99 yearly price they ask to join the Developer Program if you intend to sell your software.
Is iOS development still in demand?
Startups typically focus on developing applications for Apple users. Although Android does indeed outsell iOS in terms of market share, the Android ecosystem has begun to drive away mobile developers for a variety of reasons, including concerns over security and privacy.

Apple customers tend to come from wealthier families and are much more ready to pay for apps.
Are you ready to try your hand at iOS app development?
Want to see your iOS app in use on iPhones, iPads and other Apple devices the world over?

It is not at all simple to check out all the iPad app development companies available and choose the ideal one. However, you don't need to deal with this headache because we've produced a list of the top 10 iPad app development businesses for your app concept.
Top 10 iPad App Development Companies of 2022
1. TekRevol
They provide organizations with cutting-edge mobile app development, designing, and consulting services that help them expand their reach, increase their revenue, and achieve goal-crushing outcomes.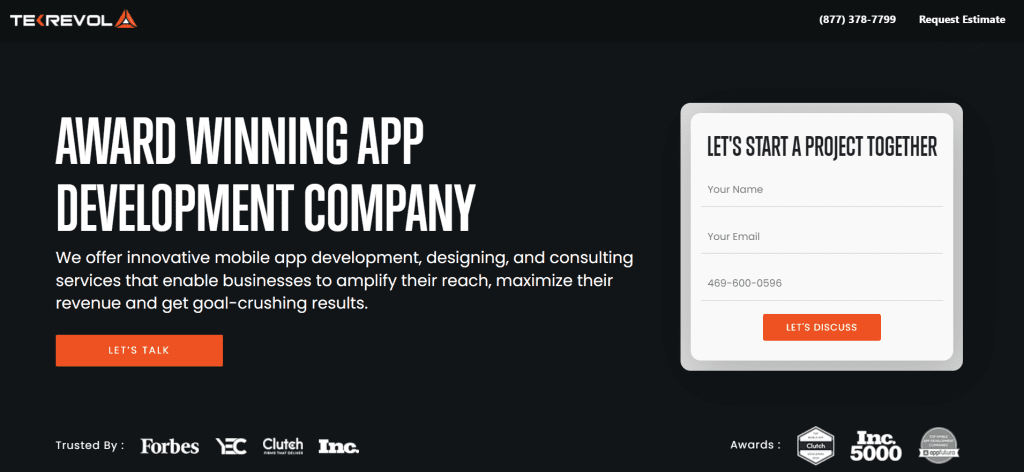 2. Kilowott
Kilowott is a boutique business experience transformation firm accelerating growth for businesses of all sizes across industries by reimagining the way businesses operate and crafting digital experiences with the user at the core.
Kilowott's design heritage coupled with their digital transformation expertise and deep focus on user experience helps them stand apart from the crowd. All their business experience transformation engagements focus on enhanced digital customer experience while driving up business profitability.
Kilowott's IPad application developers have extensive experience in developing solid, scalable iOS applications. Kilowott develops custom iOS software for a variety of industries, throughout the world. They assist you in developing a solution that showcases your authentic voice in a store with millions of apps.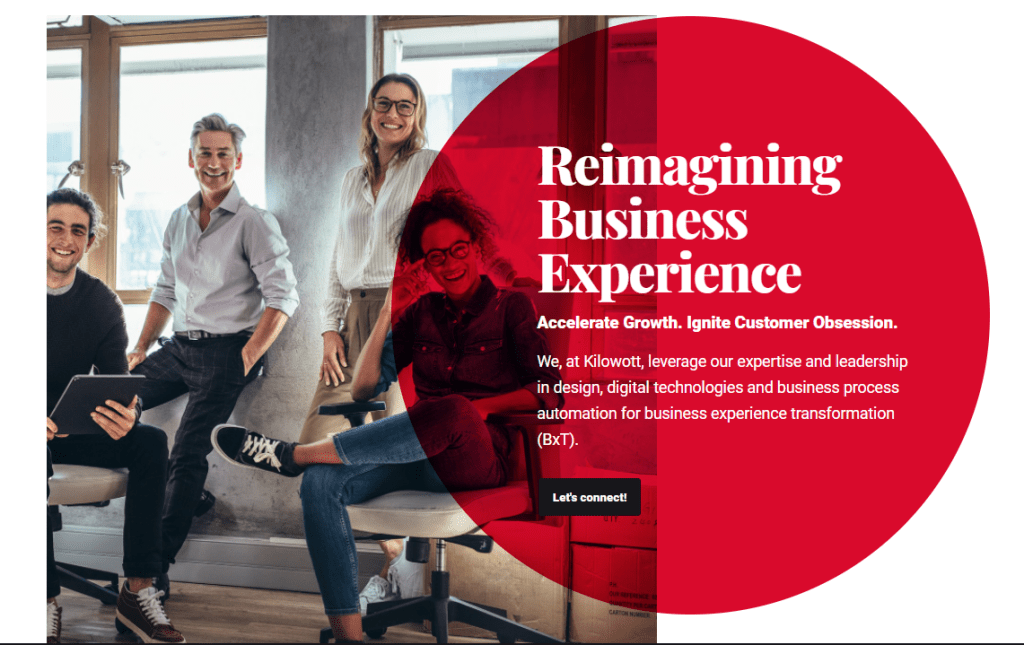 3. Brainvire
They support the world's most respected businesses in creating cutting-edge digital products that provide outstanding consumer experiences.

4. Andersen
Since more than ten years ago, they have created thousands of exceptional projects that have aided their customers in achieving their commercial objectives.

Andersen's specialists assist businesses from all over the world with a strong focus on technology-intensive industries, persistent attention to detail, and knowledge of current IT trends.

5. 247 Labs
Azwar Khalid, their current CTO and Chief Solutions Architect, started 247 Labs Inc. in Toronto in November 2013.

They first came together as a group of highly skilled and experienced web and mobile app craftsmen with the aim of creating great web and mobile app experiences. And they persisted in accomplishing our objective over the years to get to where we are now.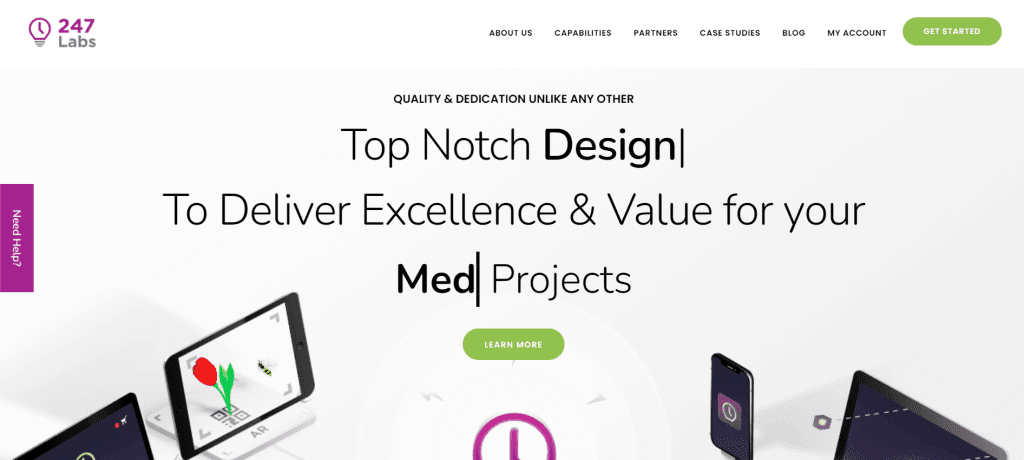 6. DCSL
Using a variety of Microsoft and Javascript technologies across our UK and mainland European delivery centers, their multi-award winning 300+ team of expert software developers create bespoke software products, apps, and operational systems for SMEs, enterprise, not-for-profit, government, and funded start-ups.

7. Experion
A company that specializes in digital technologies and has been around for over 14 years is called Experion Technologies. Experion combines the strength of mobile, web, analytics, cloud, and digital technologies to unlock the potential of organizations across verticals, serving over 300 clients across 32 countries.
They concentrate on providing services to the Enterprise, ISV, and Startup markets in the disciplines of Retail, Transportation, Healthcare, and Financial Services.
Experion has offices all over the world, including the United States, United Kingdom, Germany, Switzerland, Netherlands, the Middle East, New Zealand, and Australia.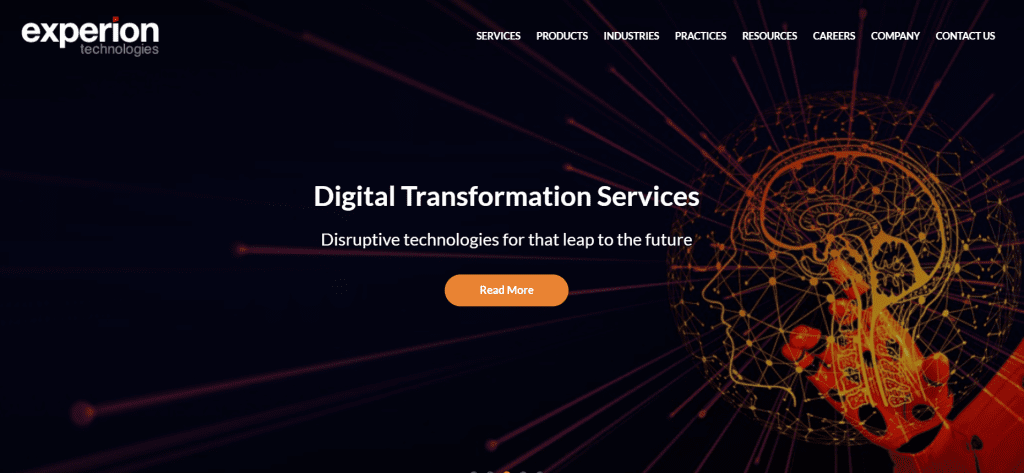 8. Appinventiv
Appinventiv imagine, conceive, create, and develop. But more than that, we are a group of enthusiastic individuals driven by a single, unwavering goal: to create original solutions and present unrivaled outcomes.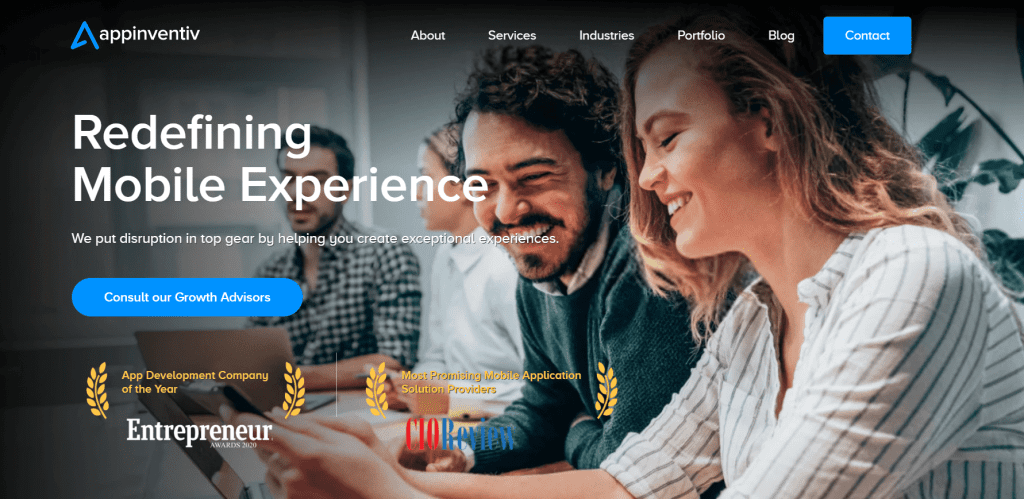 9. Hyperlink Infosystem
A prominent provider of IT software solutions with offices in New York, the United States of America, and India, Hyperlink Infosystem was founded in 2011. Additionally, we have sales offices in Dubai, United Arab Emirates, and California, USA.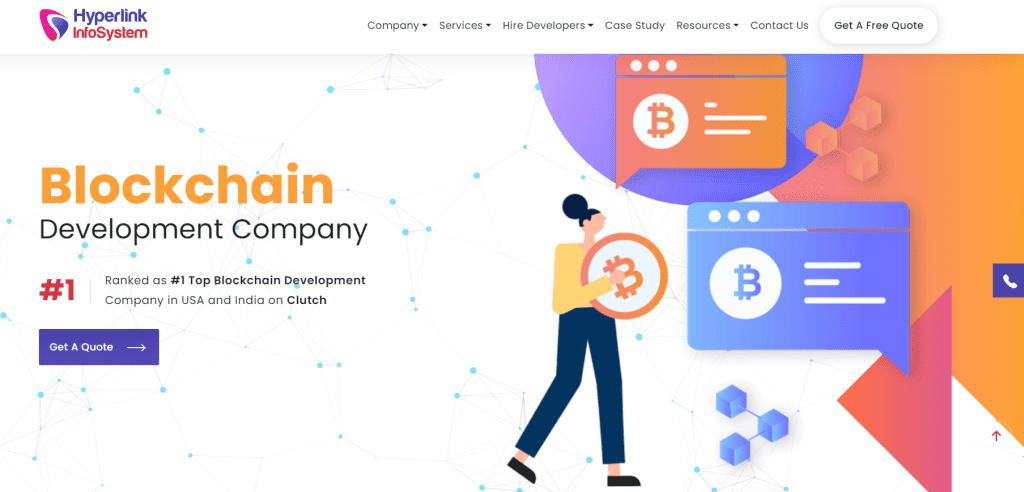 10. Netguru
At Netguru, they provide a full range of services that increase business value, from the initial concept and creation of the product strategy to the development of the product prototype and user testing.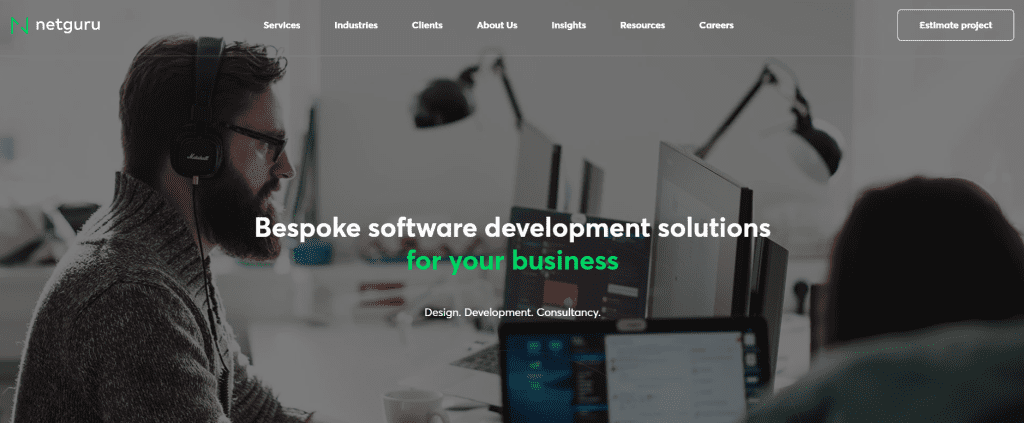 Which company is best for iOS application development?
Here we have presented you with the top 10 iPad app development companies. Though there are too many other iPad app developers out there, these ten companies have won their place as the top-performing builders.

You can ask for a free quote from them, check the reviews, testimonials, and the other apps they have made to find the perfect one for you to collaborate with.