Reimagining Customer Experience
Accelerate Growth. Ignite Customer Obsession.
We build interactive experiences by combining strategic vision, product innovation, design, emerging technologies, and superior digital marketing.
What we do
CxT with User at the Core
We, at Kilowott, leverage our expertise and leadership in design, digital technologies and business process automation for customer experience transformation (CxT).

Think of us as your technology partner for software development, performance marketing, mobile app development, web development, and ecommerce solutions. The three tenets of our customer experience transformation are:
Design
User-centric, visual, interactive,
functional, aesthetic and animated
Business Process Automation
Operations alignment assessments & roadmap, business workflow automation, RPA
Digital Transformation
AI, ML, data analytics, automation, mobile app and portal development, blockchain
Headquartered in Norway with presence across Nordics, Scandinavia and India, we create lasting impacts and change perceptions by taking brands on a power-packed journey from where they are to where they need to be.
Our design heritage coupled with our digital transformation expertise and deep focus on user experience helps us stand apart from the crowd.
All our customer experience transformation engagements focus on enhanced digital customer experience while driving up business profitability.
Creating game-changing digital products using years of development experience, gained knowledge, and tech expertise.
Knowledge is best when shared. And our team gives back by imparting training to aspirants in the digital sphere. 
We become a trusted partner to level up your CX and instantly extend our expertise to deliver the utmost customer value.
Our portfolio allows you the flexibility to redefine your entire customer experience and business processes or take baby steps by revamping silos of your existing customer engagement processes.
We drive the following value for our clients:
Purpose driven
We prioritize purpose, innovation, and deliver a holistic business experience to drive accelerated growth
Transformative model
We drive transformation at scale via our tech enabled distributed delivery model, unlocking efficiencies that are reinvested to drive performance & innovation
Build a sophisticated and a holistic digital ecosystem
We deliver a holistic experience that ensures improved experiences to give consumers what they exactly desire without trading sustainability and profitability
Brand engagement
Our approach is based on a deep interplay between design, technology, and needs
Experience innovation
We combine innovation in business and services to leverage existing technological capabilities to refresh current services bringing a disruptive change to the human experience
Generating multi-million dollar revenue through a web portal & train future traders.
Reimagining the wardrobe customization experience via process re-engineering
Multiple platforms, multiple devices, multiple Touchpoints but a single personalized experience.
Generating multi-million dollar revenue through a web portal & train future traders.
What we offer
our clients
Testimonials
What our clients have
to say about us.
Working with Kilowott has been great. Whether it's technical expertise, development time, design architecture or business competence, they deliver it with 100% sincerity and success.
They align business goals, customers, communication, and technology
to provide solutions that are value and growth driven. They are one of the best custom software development companies around.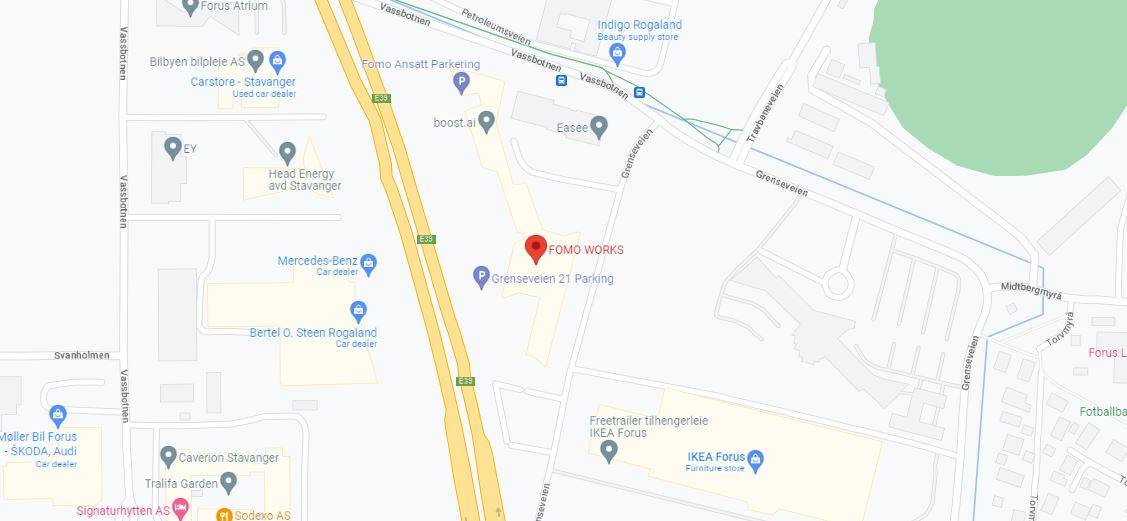 Sales and General Inquiries
+91 9850950259
Assistance hours:
Monday – Friday
6 am to 8 pm CET
FOMO WORKS,
Grenseveien 21,
4313 Sandnes, Norway.
+47 92511386